BOOK YOUR NT SUMMER NOW

---
Summer holidays are calling…and things are heating up in Australia's Northern Territory (NT).
From the Top End to the Red Centre, The NT is nature's ultimate playground - brimming with beauty and rich in culture. It's a place for those looking to chase adventure in the warmth of an 'Endless Summer' where the true spirit of Australia shines through no matter the season.
So…what are you waiting for?
Kick off your summer holidays early with our amazing EARLY BIRD DEALS and experience the magic for yourself, today!
HOT SUMMER DEALS ON THE HORIZON
Enjoy 10% OFF NT products and DOUBLE CASH BACK on NT products booked between now and August 30, 2022 - for travel between September 2022 and March 31 2023. Use the code NTSUM10 at checkout.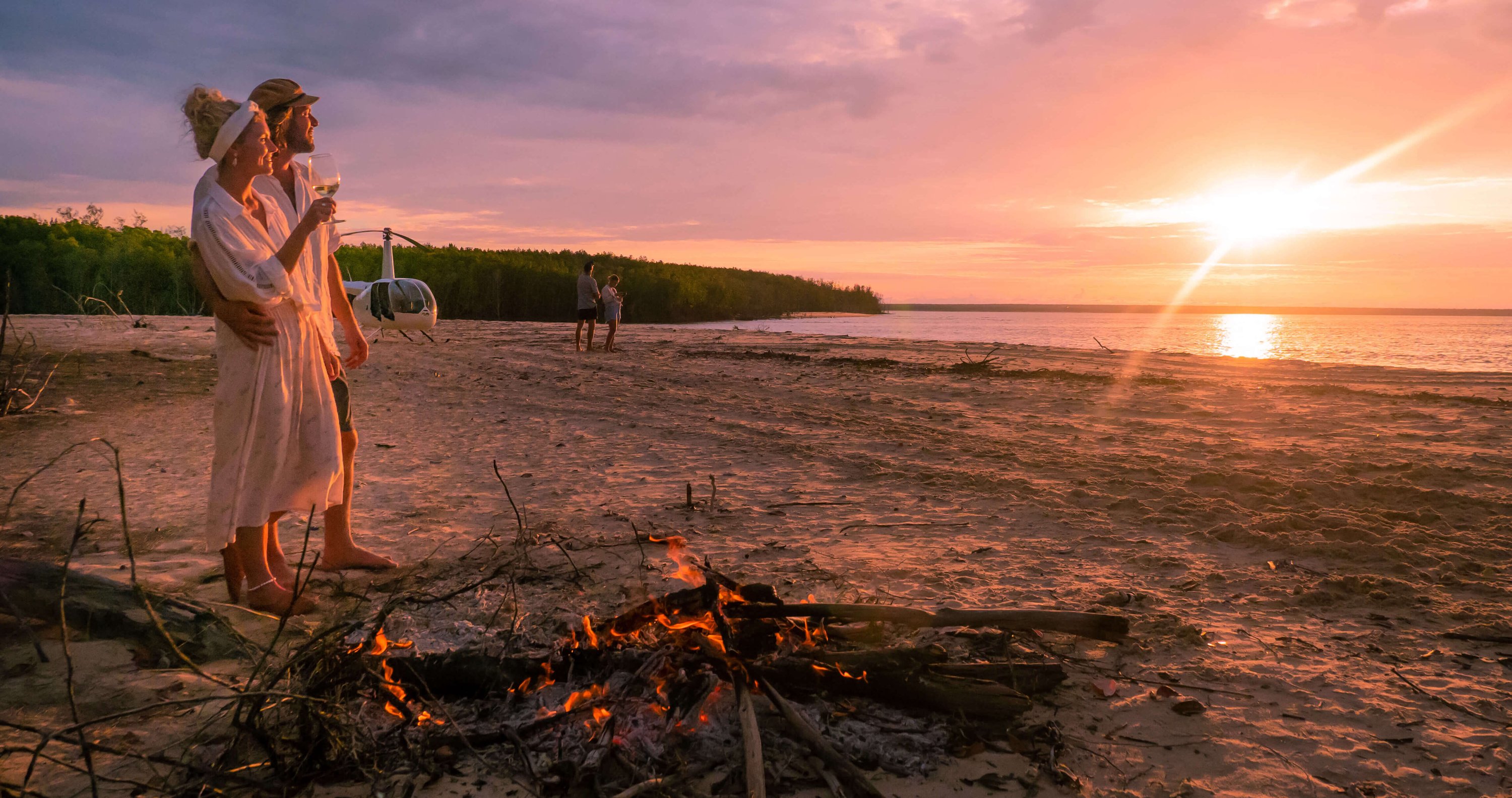 Treat your tastebuds and indulge your sense of fun and adventure in the Northern Territory's tropical capital city, Darwin. From Gourmet Lunch Tours to stunning Darwin Harbour Dinner Cruises, there's ample options to fuel anyone's appetite for a culinary adventure. For those looking to indulge in the history and culture of the region, this Arnhem Land Day Tour from Darwin will inspire and delight, while the natural wonders of World Heritage-listed Kakadu National Park, the thundering waterfalls of Litchfield and the spectacular Nitmiluk (Katherine) Gorge in Nitmiluk National Park are all within a hop, skip and a jump away.
Head off the beaten track to a place where nature is king, and your imagination can roam free. With unique, undiscovered places by the plenty, multi-day tours are the best way to discover all that is on offer. This Kakadu National Park Day Tour is perfect for those short on time, who are still wanting to experience as much of this pocket of the world as possible. There's so much to learn and discover, so start exploring today!
When to Go
---
Let your senses roam free this summer and experience the Top End's spectacular light shows as the summer storms roll in and transform the landscape into an explosion of colour and life. From November to March, the Top End's annual "Wet Season" returns and the land truly comes alive. Uncover this natural phenomenon for yourself by booking on one of our tours or activities for your next summer adventure.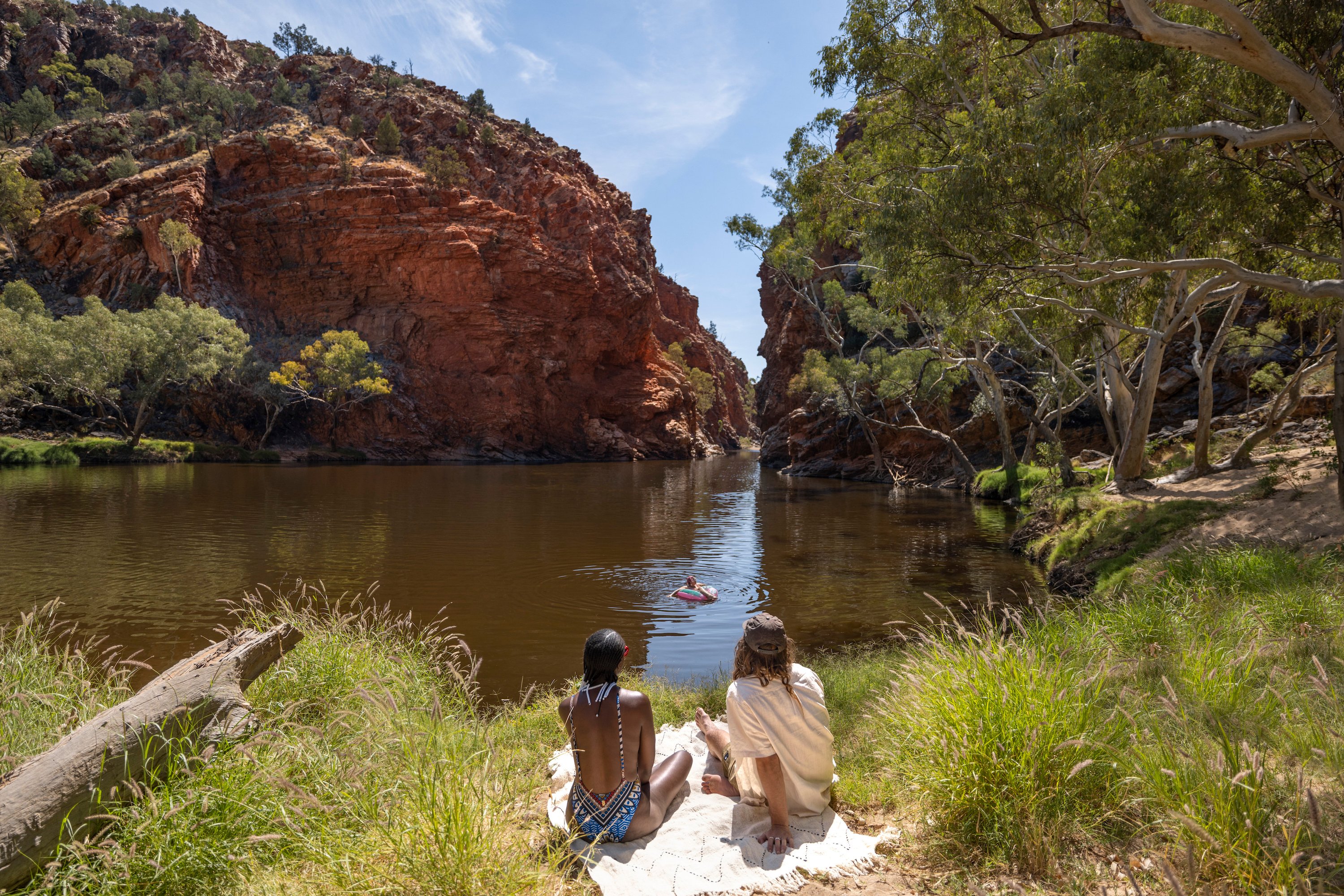 Dubbed Australia's 'most famous' outback town, Alice Springs is as vibrant as it is quirky, Discover outback waterholes, amazing rock formations and camp under a blanket of stars in the MacDonnell Ranges, or venture to the various bars and cafes dotted throughout the region. Want to see it all and then some? This Hot Air Balloon Flight takes adventure to new heights, and includes a delicious breakfast after landing!
You haven't experienced Australia until you have marvelled at the iconic Uluru. Undoubtedly the country's most recognisable natural icon, Uluru is an unforgettable bucket list item, with these multi-day camping tours giving guests an authentic, Aussie Outback experience. Watch the breathtaking change of colours at sunrise and sunset; walk, cycle or segway around the 10km base and wander through a field of 50,000 spindles of light. Be sure not to miss visiting the majestic Kata Tjuta rock formations and striking Kings Canyon whilst in this spectacular part of Australia. This Dot Painting Workshop is also sure to inspire, but with spaces selling out fast, there's all the more reason to pencil some booking dates in!
When to Go
---
While other Aussies flock to the coastlines for seaside summer escapes, The Red Centre's desert climate and dramatic landscapes set the scene for adventure, with hot, dry days and cooler, star-studded nights. Enjoy cheaper accommodation, fewer crowds and perfect swimming weather as you feel the country come alive as you kick back in the outback.