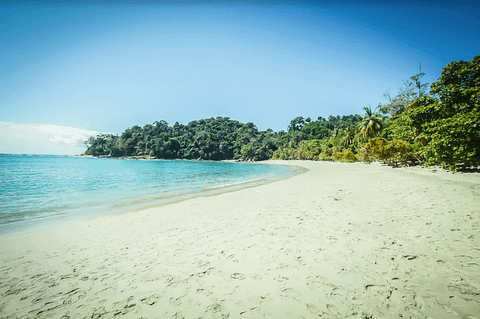 Check out our most exciting experiences in Costa Rica!
Quepos is the ideal destination for adventure-lovers, offering all sorts of water and wildlife activities. If you have a strong sense of adventure, then you can't go wrong with one of the following tours or activities. From snorkelling to kayaking to white water rafting, there's sure to be something for you.
Book one of our adventure activities in Quepos below.