Whitewater Rafting Adventure Chirripo River from San José

San Jose, Costa Rica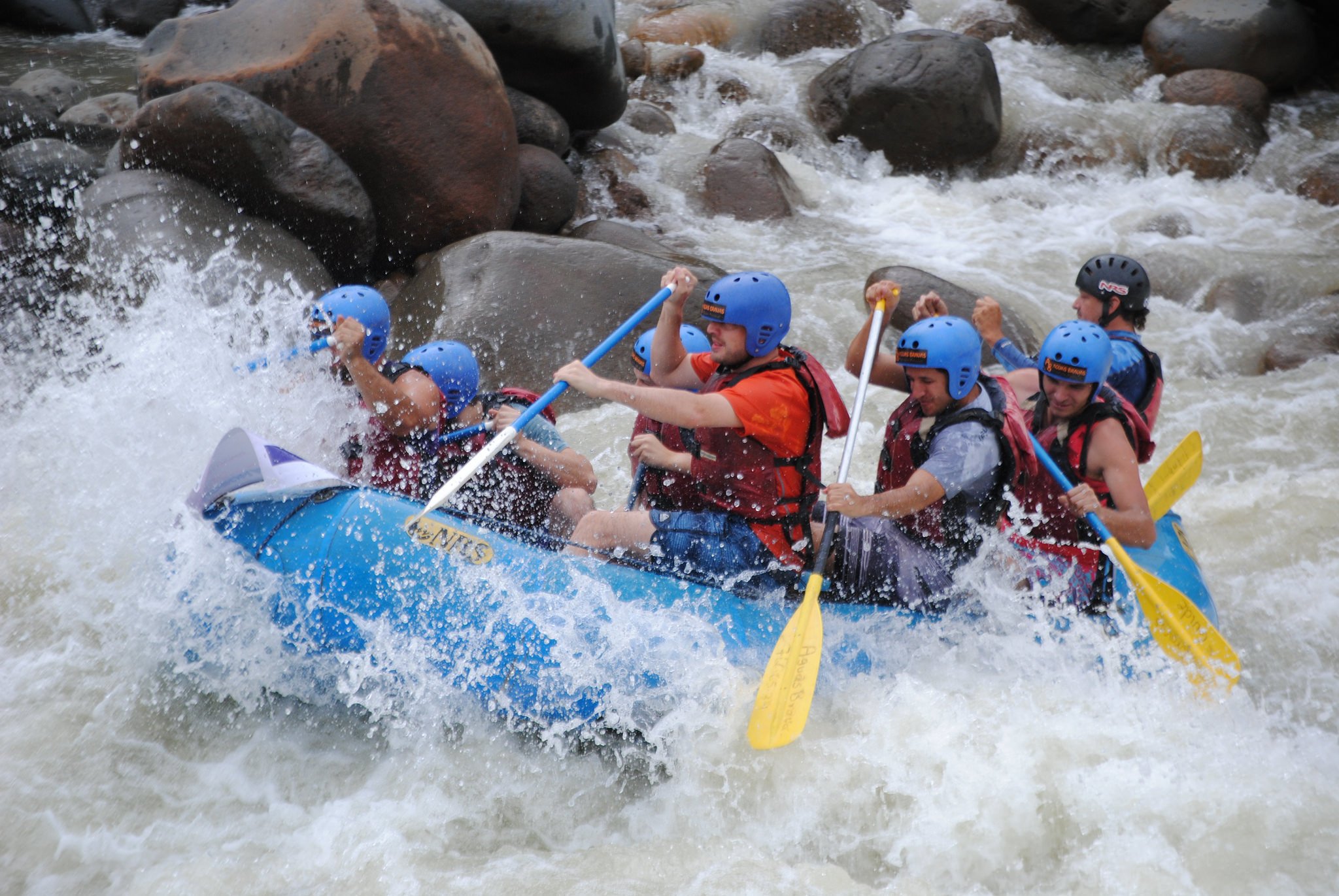 What's Included
Whitewater Rafting
Chirripo River Class III
Enjoy the abundant flora and fauna
Transportation
Guide
Lunch
Tropical fruit
Security Equipment
WHAT TO EXPECT
We will venture down the Chirripó River, strategically located along Route 32, which is the main highway to Limón and Sarapiquí, just 1-hour drive from San José. The short travel time allows us to offer this adventure daily, departing from San José hotels at 8:30 am.
The journey begins right from your hotel in San José, where we will pick you up and take you for a breathtaking drive along Route 32, crossing through the Braulio Carrillo National Park. The drive from your hotel to the starting point of our rafting tour will be filled with the amazing panoramic views and incredible flora that the Braulio Carrillo National Park offers. The ride to the river will be just another one of the attractions of this incredible adventure and will come complete with interesting information by your guide about the richness of the flora and fauna of the region.
Our certified guide will help you with your professional gear and give a safety briefing and paddling commands. You will enjoy this wide river which has great water year round. The continuous rapids, huge waves, and deep holes make for intense activity throughout the ride, thrilling you every step of the way. Halfway through the tour, we will stop along the shore to enjoy a colorful buffet of fresh tropical fruit. Then, you will be ready to conquer the remaining rapids. After more than 2 hours of continuous class III rapids, we will return to the restaurant for a delicious traditional Costa Rican lunch.
Finally, we will return you to your hotel in the capital city, once again passing through the amazing Braulio Carrillo National Park.
Whitewater Rafting Adventure Chirripo River from San José
11:00AM - 12:00PM

Monday, 29-04-2016

11:00 AM - 12:00PM

How many participants are there?

Minimum unit order: 1 persons.

Child up to 12 years

:

USD $

0

Infant up to 2 years

:

USD $

0
*Top Deals and Last Minute deals pricing is available for limited spaces
It is recommended that you bring light clothing, extra clothing, bathing suit, towel, sport sandals.
https://www.backpackerdeals.com/costa-rica/san-jose/whitewater-rafting-adventure-chirripo-river-from-san-jose?_locale=en#deal-faq-3167
Terms & Conditions:
Only ages 10 and above may participate in the tour. Minimum of 2 passengers is required for the tour to run; if the minimum size is not reached, the tour is subject to cancellation and all tickets are refunded or rescheduled.
Cancellation Policy:
Cancellations within 36 hours prior to departure will be considered a "no-show;" therefore, no refunds will be made
Read full supplier's terms & conditions
Adventure Inn
Aldea Hostel
Aloft
Alta
Ambassador
Show all pickup locations
Adventure Inn
Aldea Hostel
Aloft
Alta
Ambassador
Apartotel Alexandra's
Apartotel El Sesteo
Apartotel La Perla
Apartotel La Sabana
Apartotel Los Yoses
Ara Macao
Aranjuez
Aurola Holiday Inn
Autentico
Avalon
Ave del Paraiso
Balmoral
Barcelo San Jose Palacio
Beacon
Best Western Irazu
Boutique Jade
Boutique Las Orquideas
Cacts
Cariari B&B
Casa 69
Casa Bella Rita
Casa Conde
Casa Cristal
Casa de las Tias
Casa Girasol
Casa Isabella
Casa Laurin
Casa Lima
Casa Orquideas
Casa Reflejos
Casa Roland
Casa Yoses Hostal
Centroamericano
Cinco Hormigas Rojas
City Express
Cocoon
Colonial
Colours
Condominio Riverside
Corteza Amarilla
Costa Rica Backpackers
Costa Rica Guest House
Costa Rica Marriott
Costa Rica Morazan
Costa Rica Tennis Club
Costa Verde Inn
Country Inn & Suites
Courtyard by Marriott San Jose Airport Alajuela
Courtyard Marriott Escazu
Crowne Plaza Corobici
D'Gala
Diana's Inn
Don Carlos
Doña Ines
Doral
Doubletree Resort by Hilton Cariari
Dunn Inn
El Castillo
El Rodeo Country Inn & Steak House
Europa
Fleur de Lys
Free Bird
Galileo Hostel
Gaudy's Backpackers
Gran Hotel Costa Rica
Grano de Oro
Hampton Inn & Suites
Hemingway Inn
Holiday Inn Escazu
Holiday Inn Express
Hostel Bekuo
Hostel Casa Colon
Hostel Casa del Parque
Hotel 1492
In Basic Hostel
Inca Real
Indigo San Jose Forum
Isla Verde
Kaps Place
Kekoldi
La Amistad
La Riviera
Las Cumbres Inn
Le Bergerac
Luisiana
Meson del Angel
Mi Casa Hostel
Mona Lisa
Novo
Nuevo Alameda
Obelisco
Out of Bounds
Palma Real
Pangea
Park Inn
Pension La Cuesta B&B
Plaza
Posada Canal Grande
Posada del Este
Posada del Museo
Posada don Tobias
Posada Nena
Prado Inn & Suites
Presidente
Puerta del Sol
Quality Real San Jose
Radisson San Jose
Real Intercontinental
Residence Inn
Rincon de San Jose
Rincon del Valle
Ringle Resort
Rosa del Paseo
San Agustin
Santo Tomas
Secret Garden
Sheraton
Sleep Inn
Sportsmen's Lounge
Studio Hotel
Surá
Tairona
Talamanca
The Palm House
The Rock
Tranquilo Backpackers
Tryp Sabana
Vesuvio
Villa Tournon
Villas Palmas
Vista Canyon
Wyndham Garden Escazu
Wyndham San Jose Herradura
Zamora Estate
Check Availability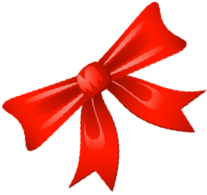 Buy as a Gift

Add to wishlist

Added to wishlist
Best Price Guarantee

Free & Easy Cancellation

Up to 10% Cashback

100,000 5 Star Reviews