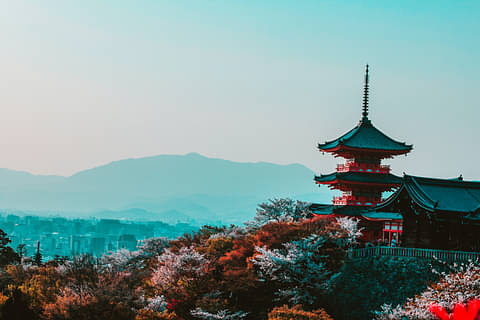 IMABARI
Tours and Activities in Imabari
Get to know Ehime Prefecture's second-largest city.
Imabari is a fantastic spot full of nature and many other attractions. Discover the area's famous Imabari Castle, which is surrounded by a saltwater moat. Visit a sake brewery and taste the different kinds of spirits produced in the region.
Book your travel deal in Imabari today.
More activities to explore