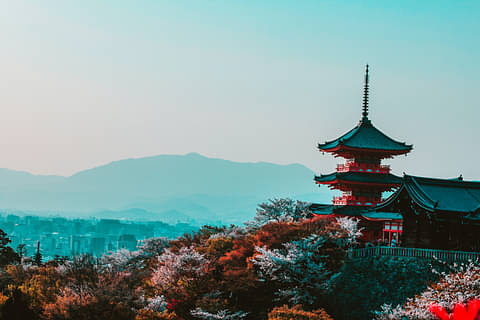 KARUIZAWA
Tours and Activities in Karuizawa
Escape the city with a visit to this natural wonderland.
Japan is not just known for its tea, but also its wonderful coffee. Learn the art of Japanese coffee roasting and brewing in this resort town near Nagano. Then, enjoy the stunning forests and mountains that make up the region.
Book a unique experience in Karuizawa below.
More activities to explore