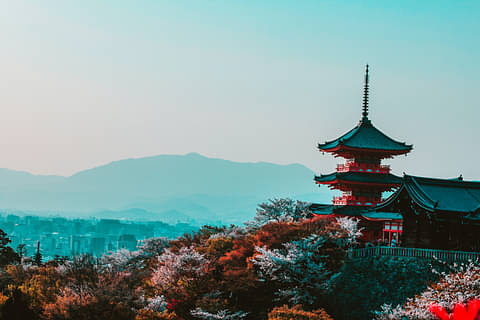 YAWATAHAMA
Tours and Activities in Yawatahama
Discover the rich history of the Ehime prefecture.
Yawatahama is one of Japan's largest producers of mikans (Japanese mandarin oranges) as well as delicious sake infused with this citrus fruit. Explore the region and taste their famous sake for yourself in this coastal fishing town in Shikoku.
Book your Yawatama travel deal below.
More activities to explore