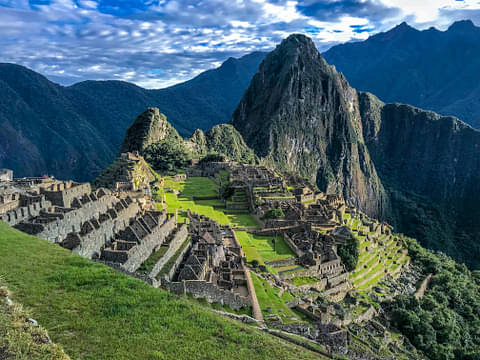 Multi-day tours in the Amazon Rain Forest
When you're in Peru, be sure to hop on an Amazon tour! This includes bird watching, piranha fishing, rainforest hiking, visit with native Amazonian tribes, canoe rides, viewing of pink river dolphins and much more!
Check out our deals on tours and activities in Iquitos below!