Sofia City Tour - Highlights of Bulgaria's Capital
Visit the most vibrant metropolis in Bulgaria!

Sofia, Bulgaria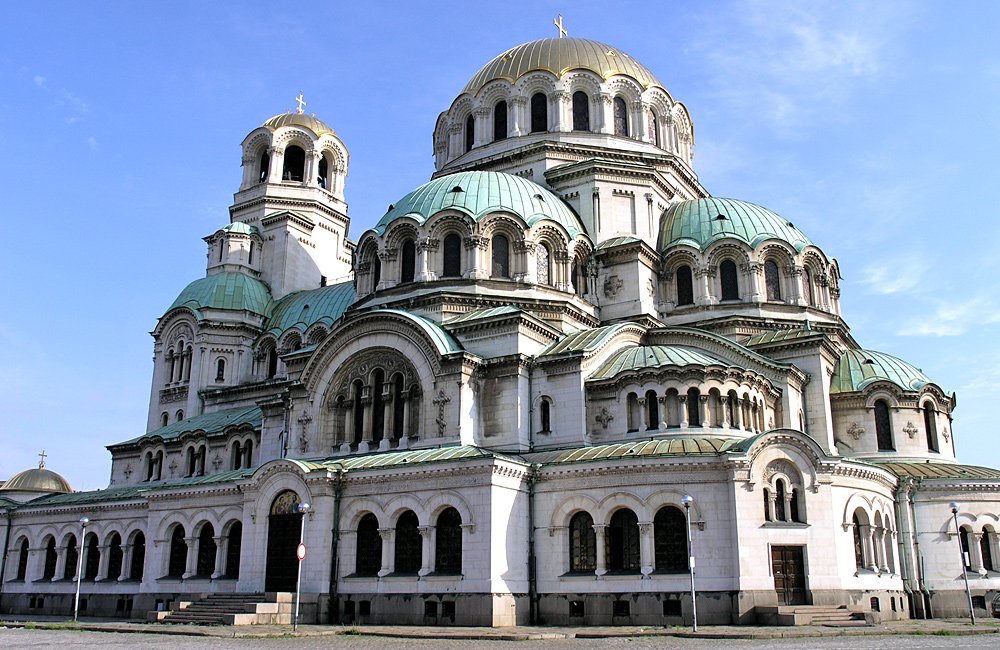 4-7 Persons – €32/perso.; 8-12 Persons – €28/person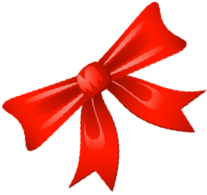 Buy as a Gift

Instant confirmation
What's Included
English-speaking guide throughout the tour
Entrance fees to Boyana church and National history museum
Transportation from/to your hotel
What's excluded
Food and beverages
Personal expenses
Gratuities
WHAT TO EXPECT
The Bulgarian capital is one of the oldest cities in Europe. Sofia has been an important city throughout its existence, mainly due to its crossroad location where the East meets the West, its mineral springs, fertile valley, and nearby mountain. Nowadays, Sofia is the most vibrant metropolis in Bulgaria and has a very eclectic and lively center.


There, within a short walking distance, the visitors can see neighboring sights of Roman remains, Turkish mosques, handsome neo-byzantine architectural masterpieces, Soviet monuments, catholic and orthodox churches, bars, coffee shops, grand public buildings, and tranquil green parks. With this tour, you will get a good insight into Sofia's tourist attractions, visit the National History Museum and discover the significance of the Boyana Church (UNESCO) for the European arts.
See and learn from an expert guide about the major highlights of Sofia's center
Trace the history of Bulgaria with a guided tour of the National History Museum
Enjoy and learn about the famous frescoes of Boyana Church (UNESCO)
Get the full story behind small interesting monuments located along the yellow pavement boulevard
The day starts with a short transfer to the National History Museum, occupying the residency of the former communist ruler Todor Zhivkov on the outskirts of Sofia. You will have a guided tour of the rich museum collection, with special attention drawn to the key dates, facts, and exhibits. Close by is the Boyana Church, which we will visit to unravel the global importance of its Proto-Renaissance frescoes.



The afternoon will be for a gentle walking tour of the center, where you will learn about the National Library, Sofia University, The Parliament, The St. Alexander Nevsky Patriarchal Cathedral, the National Theatre, St. Sofia Church, Sofia's oldest building – St George Rotunda (from the 3rd C), The houses of the Council of Ministers, presidency and the former communist party headquarters, the ruins of the ancient city of Serdika (dating from the 5th-6th C), the National Palace of Culture, the main shopping streets of Sofia etc.
Please note: Especially during the summer bring a sun hat, sun lotion and sunglasses.the tour is not suitable for disabled people. Children between 1 year old and 12 years old are entitled to 50% (please inquire, the discount is applied manually)
Sofia City Tour - Highlights of Bulgaria's Capital
11:00AM - 12:00PM

Monday, 29-04-2016

11:00 AM - 12:00PM

How many participants are there?

Minimum unit order: 1 persons.
*Top Deals and Last Minute deals pricing is available for limited spaces
Terms & Conditions:
Traventuria Ltd. shall not be held liable in cases of "force majeure" circumstances, herewith described as events which we or our subcontractors cannot predict or avoid, such as terrorist activity, strike, war or threat of war, riot, civil strike, natural or nuclear disaster, adverse weather conditions, fire, road accidents, traffic jams, vehicle breakdown, etc. Traventuria Ltd. will act and do whatever is possible to the best of its abilities in order to minimize the impact on the clients' journey in such cases.
Claims for missed flights, only partially or totally unused other services as a result of such circumstances will not be acknowledged in such cases.
Cancellation Policy:
All cancellations should be made in writing to Traventuria Ltd. on our corporate email: info@traventuria.com.
Cancellations advised verbally to a company staff (i.e. drivers, tour guides, resort representatives) or in writing to other email addresses will not be considered as valid.
The following cancellation charges (as a percentage of the total cost, but not less than the deposit) apply for cancellations made by clients for services in Bulgaria, booked through Traventuria Ltd.:

> 30 days – 30%
29 – 15 days – 50%
14 – 9 days – 70%
8 days or less – 100%

The following cancellation charges (as a percentage of the total cost, but not less than the deposit) apply for cancellations made by clients for services outside Bulgaria, booked through Traventuria Ltd.:

> 41 days – 30%
40 days or less – 100%.

For bookings, where a flight ticket is included, the clients should pay the charges levied by the airline concerned.
If a ground service provided by Traventuria Ltd. is omitted by a client (e.g. transfer, tour, etc.) due to last-minute illness, flight cancellation, etc. this is considered "no-show" and no refund will be made.
The same rule applies if a client decides to leave the holiday before its end. We will issue all the required documents, verifying the cancellation, which you can use for your insurance company.
4-7 Persons – €32/perso.; 8-12 Persons – €28/person
Check Availability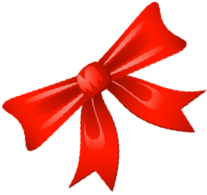 Buy as a Gift

Instant confirmation

Add to wishlist

Added to wishlist
Best Price Guarantee

Free & Easy Cancellation

Up to 10% Cashback

100,000 5 Star Reviews