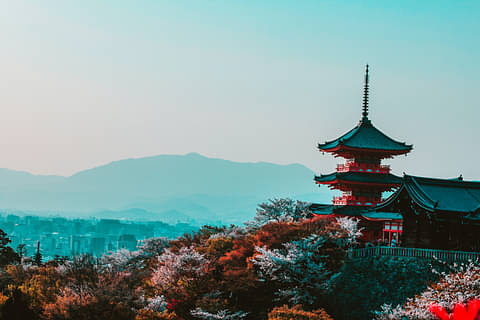 HIMEJI
Tours and Activities in Himeji
Get a taste of true Japanese culture in historical Himeji.
Visit Himeji's famous World Heritage site, Himeji Castle, and then relive history as you walk around the grounds in traditional Japanese dress. If you're looking for an authentic Japanese cultural experience, this is it!
Book a travel deal in Himeji below.
More activities to explore