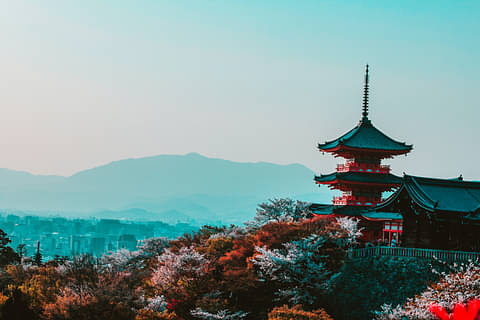 KOTO CITY
Discounts On Tours & Activities
Experience this scenic town in Japan!
Koto City is a suburb of Tokyo. From here, you can see the incredible skyline, plus Lake Ashi and Mount Fuji! It's also home to m most of the sporting venues of the Tokyo 2020 Olympic Games!
Check out our deals on tours and activities in Koto City!
More activities to explore