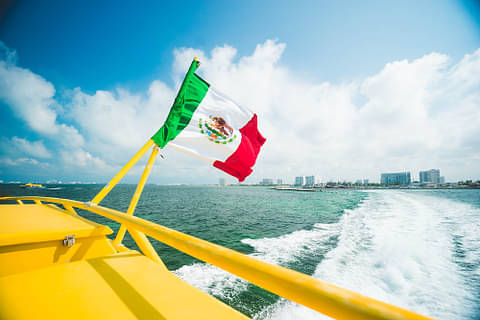 Discover culture, food, and history of Mexico!
From Cuernavaca, hop on a guided tour of the surrounding area! Head to the state of Morelos for an in-depth understanding of Mexican culture and history. Taste traditional Mexican foods, visit historical sites and museums, explore a variety of national parks and receive in-depth briefs of each destination from your local, bilingual guide.
Check out our deals on tours and activities in Cuernavaca below.