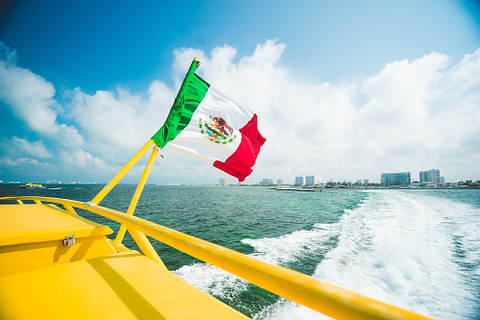 Hop on a multi-day tour to see the best of Mexico!
Jalisco is a Mexican state that borders the Pacific Ocean. Here you'll find mariachi bands, tequila, and colonial plazas. Explore the best of Jalisco on a multi-day tour! Swim in refreshing rivers, waterfalls, and beaches as you soak up the beauty of the area.
Check out our deals on activities and tours in Jalisco below.