'Have a Go' Clay Target Shooting - Brisbane (Redcliffe)
Shoot 30-35 targets with expert tuition

Brisbane, Australia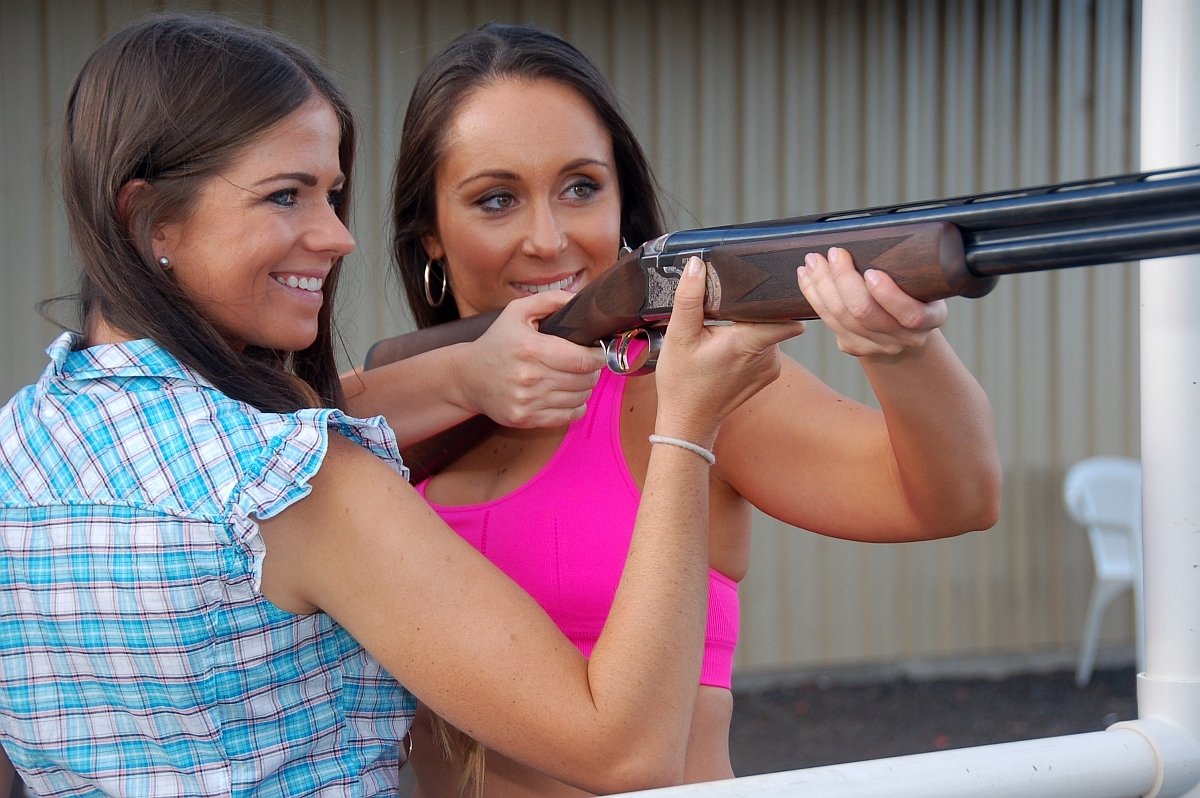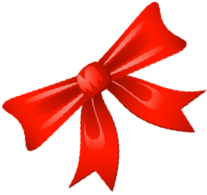 Buy as a Gift
Next available:
21 Nov 2021

Instant confirmation
What's Included
Shoot 30-35 targets with expert tuition
All equipment included, no licence required and prizes on offer
WHAT TO EXPECT
Ever wanted to give Clay Target Shooting a go? Well, this is your chance. You will be provided with all the gear and expert tuition so you will get the full clay target shooting experience.
Your day starts with a safety introduction and a practice session where you will get used to the equipment and learn the basic skills of clay target shooting with up to 20 others.
When you're ready the clay targets will start flying into the air, your job is to shoot them down. In total, you will shoot at 30 - 35 clay targets. A 10 target warm-up followed by a 20 target fun competition where you will get the opportunity to shoot a large variety of targets including singles and doubles. There will even be prizes on offer.
Shoot 20/20 to take the top spot on our Leaderboard and come back for FREE!
Guidelines
Participants must be at least 12 years of age.
No experience necessary, all participants will get some one-on-one coaching.
All shooting equipment is included.
Photo ID is required for each participant over 18 years

Venue
Redcliffe City Clay Target Club
267 Duffield Road, Clontarf, QLD

Session Length
Sessions start at 10 am or 1 pm on select Saturdays and Sundays.
The entire experience will take no more than 2 hrs 30 min. This will vary slightly based on the final group size.

Spectators including minors are welcome to attend.
'Have a Go' Clay Target Shooting - Brisbane (Redcliffe)
11:00AM - 12:00PM

Monday, 29-04-2016

11:00 AM - 12:00PM

How many participants are there?
*Top Deals and Last Minute deals pricing is available for limited spaces
Terms & Conditions:
We want to ensure you understand all relevant information in relation to your upcoming Clay Target Shooting experience. Please take a few minutes to read over the following terms and conditions. We recommend that you pass this on to those that will attend the event.
Minimum Age: All participants must be 12+ years of age to participate in our Clay Target Shooting experiences. For some of our 'Extra's' minimum age of 18+ is required.
Dress Code: Comfortable clothing that is weather appropriate. It is advisable to wear flat closed-toe shoes. No singlets, thongs, or camouflage clothing can be worn. If you wear corrective lenses for the distance it is beneficial to use them during the activity. We recommend you bring hats and sunglasses.
Alcohol: ZERO Tolerance (0.00) BAC. Don't drink and shoot! Go Shooting operates a strict alcohol and drug policy. If we have any doubt as to a participant's ability to shoot or believe that a participant may be under the influence of either alcohol or drugs, we will not allow that person to participate. Please note, that we will not refund or waive any fees paid or owing in the event that we disqualify a person for the above reasons.
Firearm Safety: Please note that we have strict firearm safety rules. Failure to listen to your instructor in relation to any safety matters can lead to an immediate ceasing of your event. All costs will be forfeited if safety rules are not adhered to.
Time Of Arrival: We follow a strict schedule so please arrive 15 minutes early to ensure we start on time and no subsequent bookings are affected. If you are not on time the full value of the package may not be received if time does not allow.
Prices, session dates, and times are subject to change without notice
All participants/spectators will be required to sign relevant paperwork to participate. Please bring ID as this may be required.
Pictures and/or videos may be taken throughout the experience. If for some reason you do not want your image taken and/or used publicly please advise in writing to the tour company.
Cancellation Policy:
Cancellation fees as below:
1-7 days prior - 100% of the booking
8-14 days prior - 50% of the booking
14-60 days prior - 25% of the booking
60 + days prior - NO Fee

No refunds will be given if any of the terms and conditions are breached or if less than the number of booked participants attend the event.

Go Shooting operates outdoors and will proceed in all weather conditions.

Cancellation due to weather will only be accepted due to extreme cases where Go Shooting deems it unsafe to continue to operate. We will endeavor to provide an alternative date to hold the event based on the suitability for both parties.

Rescheduling: Permitted if provided a minimum of 14 days' notice.
Check Availability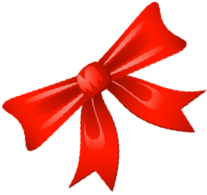 Buy as a Gift
Next available:
21 Nov 2021

Instant confirmation

Add to wishlist

Added to wishlist
Best Price Guarantee

Free & Easy Cancellation

Up to 10% Cashback

100,000 5 Star Reviews