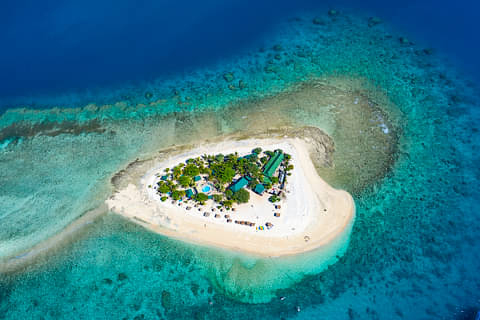 Welcome to paradise.
Step into the world of Castaway, Treasure Island and Blue Lagoon. With white sandy beaches and palm-lined shores, Fiji is the ultimate island escape. Whether you want to snorkel with sharks, learn to surf on the most beautiful beaches in the world or island hop along the Yasawas, we have the tropical getaway for you!
Check out our Fiji deals below.