2-Day Hike Along Seven Rila Lakes & Malyovitsa Peak Ridge
This two-day hike will take you in the most pristine and panoramic part of Rila Mountains.

Sofia, Bulgaria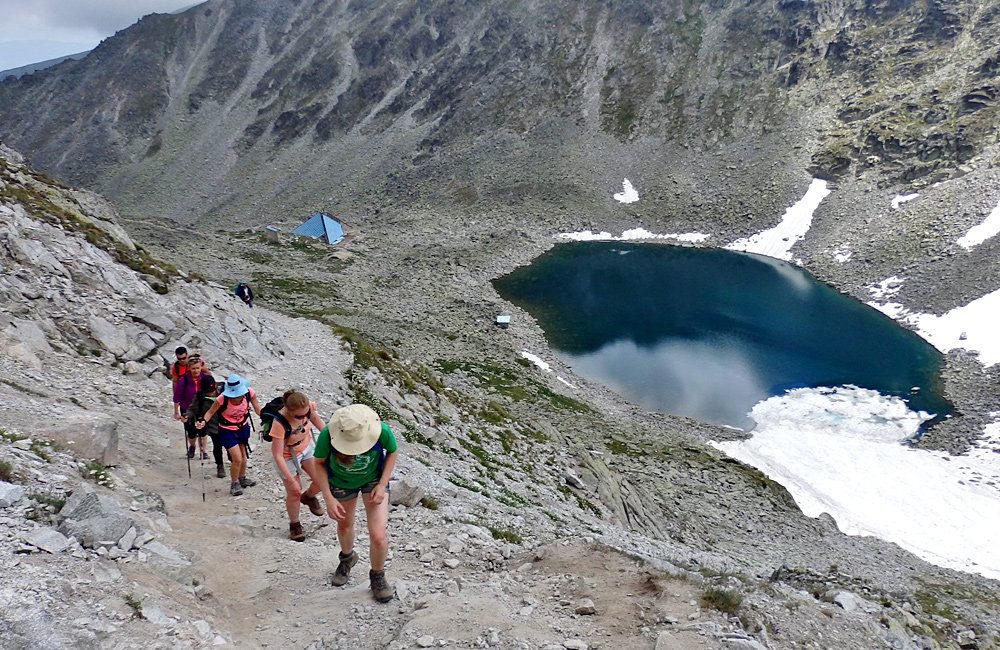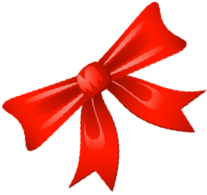 Buy as a Gift

Instant confirmation
What's Included
Transfers to and from your hotel in Sofia
Accommodation
English-speaking mountain guide
What's excluded
Meals and drinks (food and tea in the huts for the two days will cost appr. 10-15 Euros/pers.)
Medical insurance
Tourist maps
WHAT TO EXPECT
This two-day hike will take you in the most pristine and panoramic part of Rila Mountains – the sixth highest mountain in Europe. The tour starts with a hike to the remote Ivan Vazov hut passing by the crystal clear waters of each of the Seven Rila Lakes – the pearls of Rila Mountains, and continues with a superb traverse on the main ridge of the mountain, climb the symbol of Bulgarian mountaineering – Malyovitsa summit (2736m) and descend to the big glacier valley of Malyovitsa River. This trip is suitable for experienced hikers or people in good physical condition. Sometimes the ridge walk might be in clouds so prepare for cooler weather with warmer and waterproof clothes.
Conditions in the hut are basic, rooms are dormitories with bunk beds, there are toilets available on the ground floor. Linens and blankets are provided, but you can bring your summer sleeping bag if you prefer. Food is freshly cooked and served, although there is no big variety – so you can bring food if it is something special – usually, they have beans or lentils soup, omelettes, delicious cheese from a local dairy, etc. It is suggested that you buy a lunch pack from the hut for the second day or be prepared with nuts, energy bars, dried fruits, etc.
Day 1 - Arrival
Start early from your hotel in Sofia with a 2-hour transfer to Malyovitsa mountain base (1700m) where we leave the car and set off for the hike. First, you cross Maloyvitsa and Urdina river and descend to a small hut, where you can have a snack or tea and continue with and uphill walk through beautiful century-old coniferous forests. In about 3 hours we are out of the forest walking amidst the kingdom of the dwarf pine (Pinus pumila) and soon reach the first (The Lower) and second (The Fish) of the Seven Rila Lakes.
Here, stop for a longer break and lunch and learn about the White brotherhood movement and its founder Peter Danov. Later, continue gradually ascending up to the top of the ridge passing by the crystal clear waters of the rest of the lakes – The Trefoil, The Twins, The Kidney, The Eye and the highest – The Teardrop. The panorama is great and you can climb a little bit more on a thin ridge from where we can see all of the Seven Rila Lakes. About an hour descend will bring us down to Ivan Vazov hut built in the beautiful grassy valley of Bistritsa River. You will have hot soup for dinner and spend the night in the hut enjoying the company of the friendly staff and maybe listen to their musical performances. (5hrs of walking, climbing 1000m and descending 200m)
Day 2 - Urdini Lakes
After a hearty breakfast, set off for another exciting hike that will take us on the main ridge of the mountain. Hike up and down the ridge with stunning views to the pristine Urdini Lakes north, the charming Rila Monastery down in the river valley and the rugged and alpine Malyovitsa range summits. You have a great chance to spot Balkan Chamois on the slopes below or on the rocks. Our highest point for the day is the symbol of Bulgarian mountaineering – the Malyovitsa summit (2736m).
Here you can have our picnic lunch and enjoy the stunning views of rocky peaks, steep gulleys, and beautiful lakes. You end up the trek with a 2hrs descend through the deep Malyovitsa River valley, passing by Elenini Lakes and Malyovitsa hut. (5 hrs of walking, climbing 300m and descending 1000m)
This is a tentative program that can be extended with one or two more days of hiking in the area, to include a climb to Mt. Musala (2925m) – the highest peak on the Balkans, etc.
Hiking time: hiking time only is mentioned on each day (not including stops for pictures, picnics, breaks, etc.); these are based on an average hiker's speed of 4-5km/hr on flat terrain, additional 30min for each 300m elevation gain, and a backpack weighing not more than 10-15% of your body weight. Still, this varies a lot on the terrain and hiking experience of each client.
Walking difficulty: moderate walks with steeper ascend/descend now and then, suitable for hikers with good hiking experience; please come prepared with suitable hiking boots and clothes for mountain trekking
2-Day Hike Along Seven Rila Lakes & Malyovitsa Peak Ridge
11:00AM - 12:00PM

Monday, 29-04-2016

11:00 AM - 12:00PM

How many participants are there?

Minimum unit order: 1 persons.
*Top Deals and Last Minute deals pricing is available for limited spaces
Terms & Conditions:
Traventuria Ltd. shall not be held liable in cases of "force majeure" circumstances, herewith described as events which we or our subcontractors cannot predict or avoid, such as terrorist activity, strike, war or threat of war, riot, civil strike, natural or nuclear disaster, adverse weather conditions, fire, road accidents, traffic jams, vehicle breakdown, etc. Traventuria Ltd. will act and do whatever is possible to the best of its abilities in order to minimize the impact on the clients' journey in such cases.
Claims for missed flights, only partially or totally unused other services as a result of such circumstances will not be acknowledged in such cases.
Cancellation Policy:
All cancellations should be made in writing to Traventuria Ltd. on our corporate email: info@traventuria.com
Cancellations advised verbally to a company staff (i.e. drivers, tour guides, resort representatives) or in writing to other email addresses will not be considered as valid
The following cancellation charges (as a percentage of the total cost, but not less than the deposit) apply for cancellations made by clients for services in Bulgaria, booked through Traventuria Ltd.:

> 30 days – 30%
29 – 15 days – 50%
14 – 9 days – 70%
8 days or less – 100%

The following cancellation charges (as a percentage of the total cost, but not less than the deposit) apply for cancellations made by clients for services outside Bulgaria, booked through Traventuria Ltd.:

> 41 days – 30%
40 days or less – 100%.

For bookings, where a flight ticket is included, the clients should pay the charges levied by the airline concerned
If a ground service provided by Traventuria Ltd. is omitted by a client (e.g. transfer, tour, etc.) due to last-minute illness, flight cancellation, etc. this is considered "no-show" and no refund will be made
The same rule applies if a client decides to leave the holiday before its end. We will issue all the required documents, verifying the cancellation, which you can use for your insurance company
Check Availability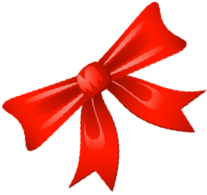 Buy as a Gift

Instant confirmation

Add to wishlist

Added to wishlist
Best Price Guarantee

Free & Easy Cancellation

Up to 10% Cashback

100,000 5 Star Reviews