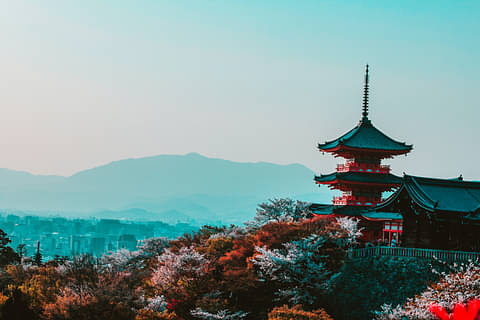 UCHIKO
Tours and Activities in Uchiko
Get a taste of rural Japan outside of Matsuyama.
Uchiko is a beautiful, quaint village in Kita District. It's the perfect place to experience true Japanese culture like you wouldn't get it in the cities. Enjoy the traditional Japanese architecture, taste local sake and learn about the history of the town.
Book your activity in Uchiko below.
More activities to explore