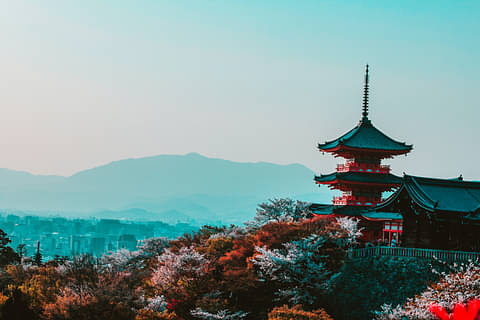 ZUSHI
Discounts On Tours & Activities
Explore the Zushi Coast!
Zushi Coast is paradise and one of the best spots to see Mt. Fuji, Enoshima, and the entire peninsula of Izu at the same time! Paddle a kayak along the Zushi Coast, to experience the incredible beauty!
Check out our deals on tours and activities in Zushi below.
More activities to explore