Traditional Vietnamese Cooking Class
Prepare your taste buds and learn how to cook a typical Hanoian meal with a local Vietnamese chef.

Hanoi, Vietnam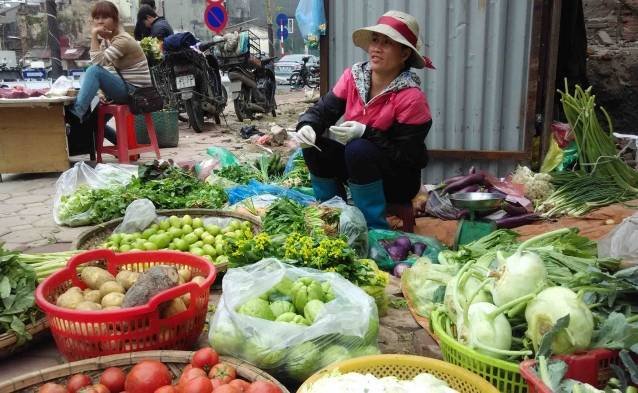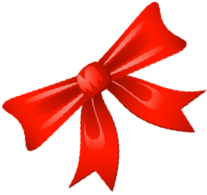 Buy as a Gift
Next available:
11 Dec 2021

Instant confirmation
What's Included
A trip to a local market
A cooking class
A Hanoian meal
A translator
A friendly and knowledgeable teacher
WHAT TO EXPECT
Learn all about Hanoian food with this unique cooking class experience with a local chef. Take a trip to a local market where you will get to study typical Vietnamese ingredients and learn how to incorporate them into Hanoian cooking.
Work up an appetite at the market before visiting the home of a Hanoian resident and taking a cooking class where you will learn how to make some of Vietnam's most famous dishes.
Sit down and enjoy a communal meal that features some of the most delicious dishes in Vietnam, and dazzle your friends and family back home with your new-found cooking skills.
Itinerary
You will meet with Mrs Hang, a true Hanoian local, who will take you first on a trip to the local market in Hanoi to begin your food tour. There you will learn all about the main ingredients used in Vietnamese cooking, and will be able to get a glimpse firsthand of a traditional market in Hanoi. Once you have purchased all the ingredients needed for the class, you will proceed to Mrs Hang's kitchen to start cooking.
There are five menus to choose from the each focus on different Vietnamese dishes including beef Pho, chicken Pho, barbequed noodles and spring rolls, soups, salads, and seafood dishes. Menus need to be selected at the time of booking in order to prepare for the class, and once the ingredients have been bought from the market, then you can begin cooking.
Mrs Hang will teach you how to make each of the traditional dishes on the menu, and the classes are meant to be interactive, so you can join in the action and get a hands-on cooking experience. You will learn all about the components of each dish and will get to sample the different flavours along the way as the dish comes together. Mrs Hang will also answer any questions you have along the way so that you can recreate the dishes on your own after the class is finished. Don't worry if you are not a regular cook, as Mrs Hang is on hand to guide you every step of the way.
Once the meal is cooked, you will sit down with your host to eat together in a communal style.
If you want to get to the culinary underbelly of this city and see how real locals cook and eat, then this is one class that you should definitely not miss.
Meeting Point
The entrance of Ho Chi Minh Museum
What to Bring
It is recommended that you bring water as it can get hot during the class
Departs
Tuesday, Thursday, Saturday, and Sunday
Time
The session lasts for 3 hours and can be booked from 8 am to 3 pm although only 8 am bookings include a visit to the market
Traditional Vietnamese Cooking Class
11:00AM - 12:00PM

Monday, 29-04-2016

11:00 AM - 12:00PM

How many participants are there?

Minimum unit order: 1 persons.
*Top Deals and Last Minute deals pricing is available for limited spaces
Terms & Conditions:
No cancellations and no refunds
Check Availability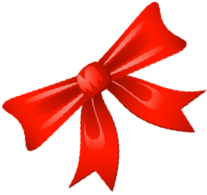 Buy as a Gift
Next available:
11 Dec 2021

Instant confirmation

Add to wishlist

Added to wishlist
Best Price Guarantee

Free & Easy Cancellation

Up to 10% Cashback

100,000 5 Star Reviews