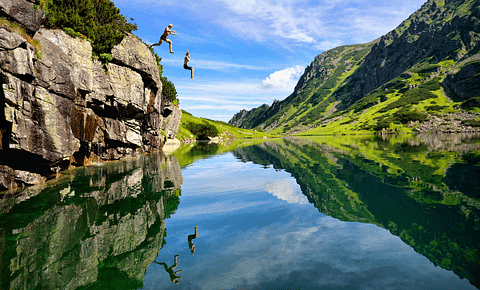 Let the adventure begin!
We don't do ordinary travel here - it's time for a real adventure. Whether it's a camping trip to the sacred heart of Australia, scuba diving with Great Whites in Port Lincoln, motorbiking through a Cambodian jungle or bungy jumping in the 'adrenaline capital of the world', Queenstown, we've got the adventure for you.
Check out our adventure deals below.