Bucket List Tours in Australia
Embark on the ultimate journey with an experience pass to use alongside your campervan!
If you're seeking a unique way to explore breathtaking landscapes, immerse yourself in local culture, and create cherished memories, you're in the right place. Our team of travel experts at Backpacker Deals have carefully crafted specific tours and attractions along the most popular campervan routes, as we know it's not just about the destination – it's about the incredible experiences that await you along the way.
Let us help guide you through a world of captivating tours, immersive activities, and hidden gems, to ensure your ticking things off the bucket-list along your route, and get the most out of your $300 experience pass.
---
Why Book an experience with Backpacker Deals?

Real Travel Experts
Our travel experts offer personalized guidance and insights, ensuring a tailored and enriching journey.

Flexible Bookings
Flexible bookings adapt to your changing plans, offering freedom to adjust as needed.

$300 experience pass
You have $300 in your pocket to use on tours and experiences!
---
East Coast Australia
Cairns, QLD
Airlie Beach, QLD
Noosa, Sunshine Coast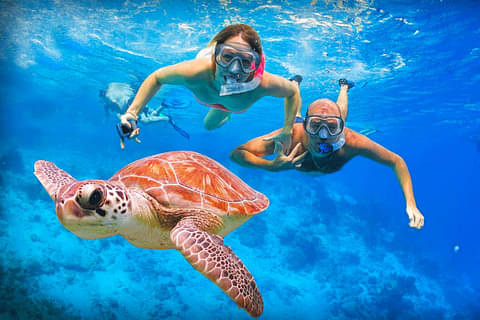 Gold Coast, QLD
Byron Bay, NSW
Sydney, NSW
---
Northern Territory
Immerse yourself in the vibrant city of Darwin, a tropical paradise. Discover hidden treasures in Litchfield National Park, bask in the stunning backdrop of Nitmiluk (Katherine) Gorge, or journey through landscapes millions of years old in the Red Centre. Embrace the spirit of adventure, witness unique wildlife, rich Aboriginal culture, and awe-inspiring landscapes. Dive into thrilling activities like crocodile watching, fly over powerful waterfalls in their most majestic state, or delve into ancient wonders of the MacDonnell Ranges.
---
Western Australia
In Western Australia, you can experience the whitest beach and largest expanse of outback, one of the oldest known living cultures on Earth, UNESCO World Heritage reef and rock formations, world-class surf, premium wines, and still have reasons to return. WA covers the entire western third of the country.