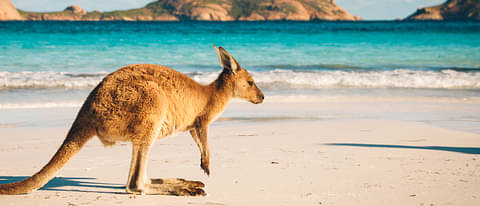 Welcome to the Australian dream!
Wondering where to go and what to do on your trip Down Under?
Find out about the best Australian tours and activities through the help of our travel industry experts!
From where to go to what to see and things to do, we have it all (and then some!)
With year round sunshine, incredible beaches and some of the most cosmopolitan cities in the world, what's not to love?
Whether you want to dive the Great Barrier Reef, surf on Bondi Beach, sleep under the stars at Uluru or party the night away in Melbourne, we've got your Australian adventure covered!
So where the bloody hell are ya? Get booking today!