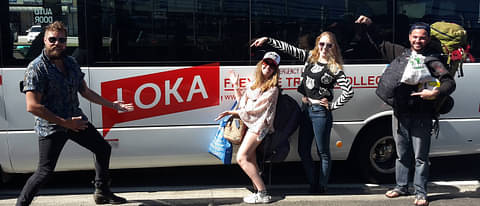 Travel at your own pace.
With our hop-on hop-off bus passes you can travel around Australia & New Zealand at your own pace and spend as long as you like in each stop. We know plans can change, that's why it's so important to travel flexibly. Most bus passes include activities along the way - so you won't blow your backpacker budget.
Check out our deals on bus passes below.