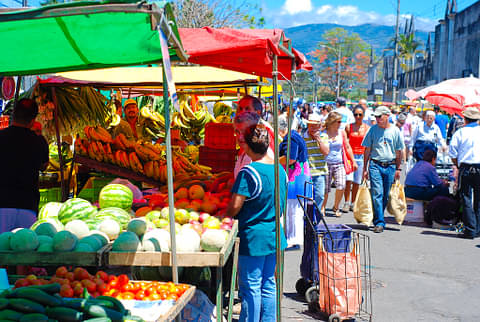 LIBERIA
Cultural tours in Liberia
Rich in history, culture and heritage.
Discover Costa Rica's fascinating culture and history with our variety of cultural tours from Liberia. Head to the old Hacienda Santa Rosa, one of the most important landmarks of Costa Rica, and learn all about the incredible history of the area. For more, head further afield to Costa Rica's neighbor Nicaragua on a day tour through Granada town, Masaya Market and Masaya Volcano.

Check out our deals on cultural tours in Liberia below.
More activities to explore