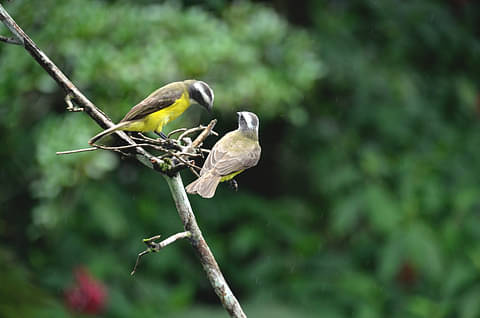 Coffee and bird watching.
This is one of the best spots in Costa Rica to bird watch, and these incredible tours show you all that and more! As you explore the fascinating national park keep your eyes on the trees! You'll also encounter monkeys galore as well as crocodiles and iguanas! If you're interested in learning about local Costa Rican culture, take a trip to the Beneficio Matambú - home of the Diriá Coffee. Yum!

Check out our cultural tours in Palo Vere below.