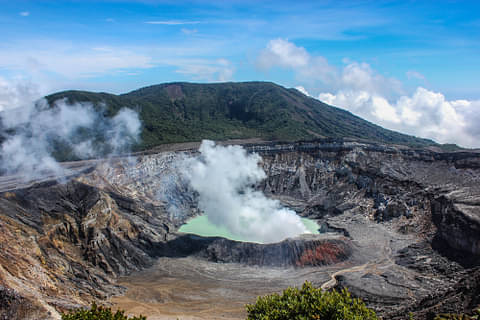 RINCÓN DE LA VIEJA
Tours and activities in Rincon Del La Vieja
View Best Deals
Volcanos, rainforests & epic hikes!
Rincon De La Vieja National Park is calling your name. Escape to a world full of waterfalls, hot springs, geysers and wildlife for the adventure of a lifetime! Take a hike to an active volcano, visit natural thermal pools and a volcanic mud bath or explore the trails on a horseback ride. And if you can't get enough of the views? Then take a zip line canopy tour through the rainforest! It doesn't get better than this.

Check out our deals in Rincon De La Vieja National Park below.