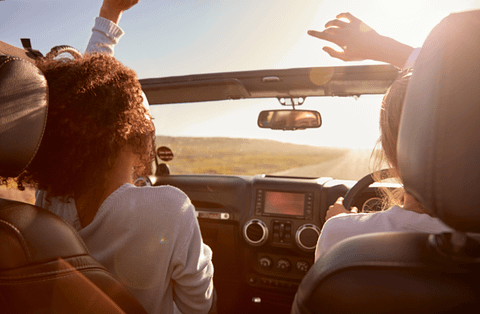 RINCÓN DE LA VIEJA
Day Trips and Excursions in Rincón de la Vieja
View Best Deals
Make the most of your time in Costa Rica.
If you're only in Rincón de la Vieja for a day or two, our day trips and excursions can help you see as much as possible while you're there. See the region's active volcano, thermal hot springs, native wildlife and dense rainforests all in one go!
Book one of our day trips or excursions in Rincón de la Vieja below.