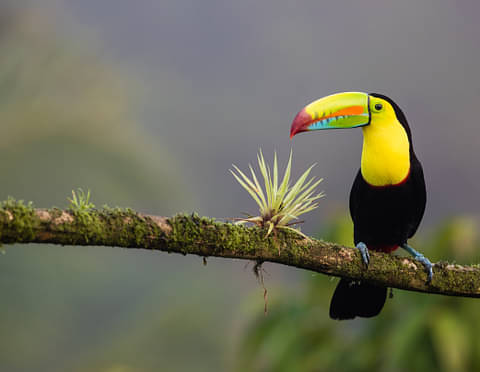 SAN JOSE
Brewery Tours in San Jose
A beer-lover's dream.
Few realise that Costa Rica is home to such incredible independent craft beer. San Jose, in particular, has lots of breweries that beer fanatics are sure to love. Take a tour to taste the region's best brews and learn all about the country's "beer revolution".
Book one of our brewery tours in San Jose below.
More activities to explore