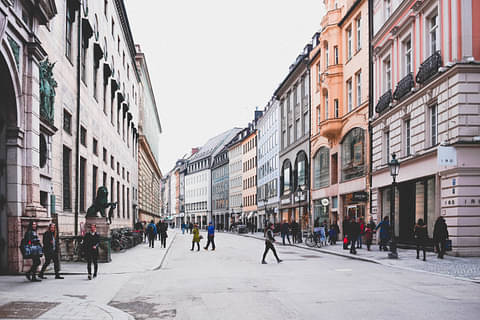 Beer, Bavarian heritage and culture.
Munich is a hotspot for all things beer and Bavaria! Discover the delicious drinks on offer as you check famous Oktoberfest, an absolute must do in Germany! Sip on steins and dance the night away with traditional German music. If you're after something a little more authentic, head to SpringFest where camping, flea markets and fireworks await. Get ready for a party!

Check out our deals in Munich below.