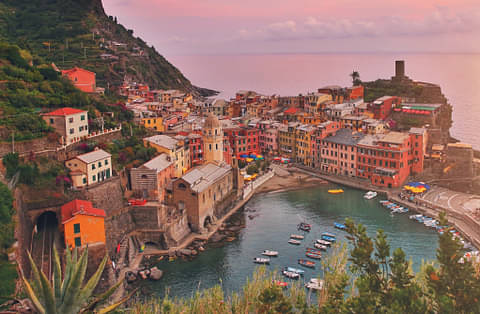 ITALY
Discounts On Day Trips & Excursions
Short on time? Browse our day trips!
Embark on the ultimate tour for those travelling through Italy with a limited time frame. We make sure you see everything there is to see of Rome, Florence, Milan, and Sicily all in one day!
Check out our deals on day tours in Italy below.
More activities to explore