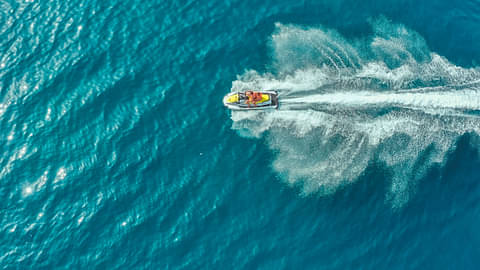 Clear, blue waters and geothermal hot springs.
Coromandel is a coastal town offering all sorts of great water activities. Experience the beauty of Cathedral Cove, one of New Zealand's most famous beaches. Take a dip in the area's naturally-occurring hot baths and look out for native ocean creatures.
Book one of our water activities in Coromandel below.