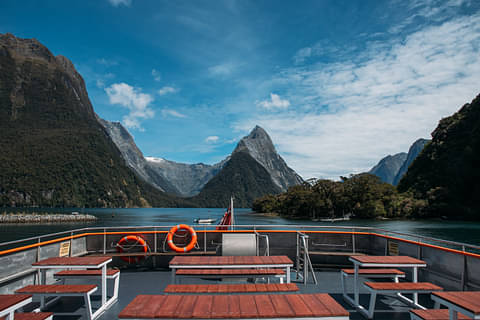 Prepare to be amazed.
Milford Sound is one of New Zealand's most beautiful destinations. Take a scenic air or helicopter flight over the sound to enjoy unhindered views of the glaciers, mountains, waterfalls and Alpine foliage that surround it.
Book one of our air or helicopter tours in Milford Sound below.