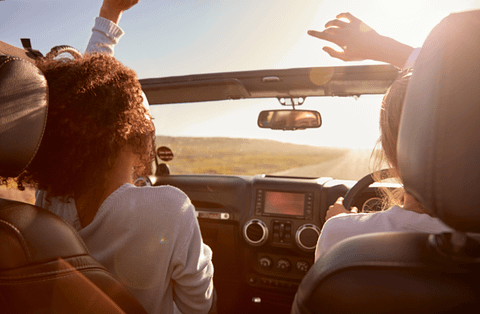 Explore all of South Island!
Go white water rafting in Queenstown, enjoy a happy hour cruise around Wanaka, or take a scenic walk around Ruby Island. South Island is known for its adventure sports and activities. Take advantage while you're there!
Check out our deals on day trips from South Island below.