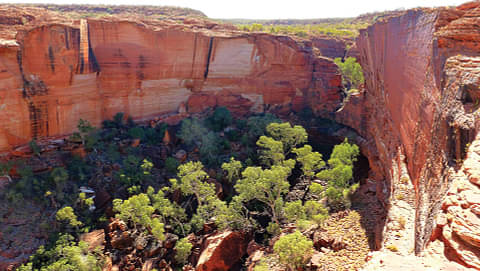 Experience all that South Island has to offer!
New Zealand's South Island is a place of breathtaking beauty—explore it during winter or summer for the ultimate experience! Snow-covered mountains, crisp blue lakes, unbeatable nightlife... you'll see it all on South Island!
Check out our deals on multi-day tours from South Island below.