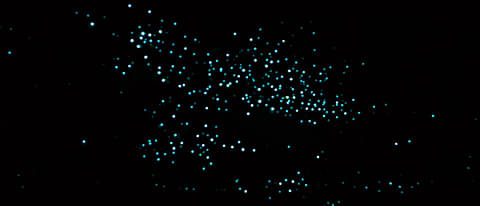 The Black Abyss & Black Labyrinth
Forget white water rafting! We're all about black water rafting... grab a ring and go tubing through Waitomo's underground cave network. Jump off underground waterfalls and float down mysterious rivers - keeping your eyes peeled for glowworms the whole time!
Check out our black water rafting Waitomo deals below.