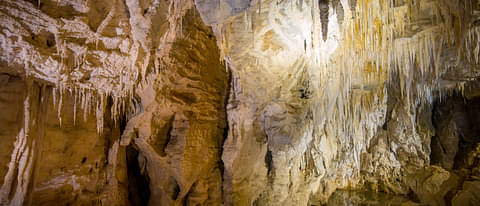 Waitomo Glowworm Cave Tour Deals.
Waitomo Caves are home to a certain species of glowworm that can only be found in New Zealand, that's some pretty unique wildlife! You can witness these unusual creatures on a Waitomo Glowworm Caves tour or Ruakuri Cave tour... both truly memorable experiences.
Check out our deals on Waitomo Glowworm Cave tours below.