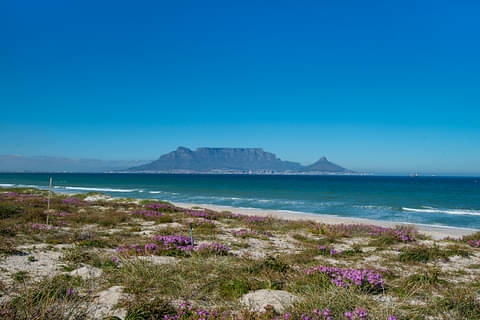 Endless skies & epic safaris
Come and discover Cape Town - a city that's as beautiful as the scenery that surrounds it! From Table Mountain to Boulders Beach, you'll find the tour to suit you. Embark on an epic 20-day tour, discover Fish River Canyon and Swakopmund or explore as far as Namibia! What are you waiting for? Your adventure starts here.

Check out our deals in Cape Town below.