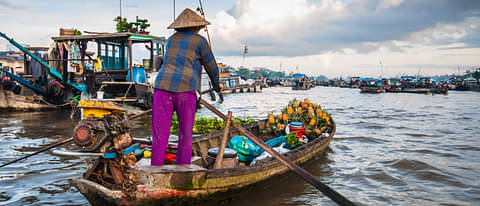 Vietnam's resilient capital.
Hanoi's biggest selling point are the people; warm, welcoming and strong willed. Alongside the locals, are some incredible attractions like Halong Bay, the back streets of the Old Quarter and pretty villages of the Hoa Lư District. Take part in traditional hat making, a pottery workshop or coffee tour and witness Hanoi from a local's perspective.
Check out our Hanoi deals below.