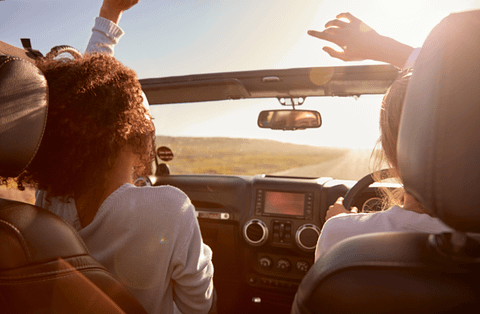 Vietnam's biggest city.
Get to know the history and culture of Vietnam as you get lead around the bustling city of Ho Chi Minh. Explore historical sites, taste the local cuisine and enjoy the beauty of this stunning riverside city.
Book one of our day trips or excursions in Ho Chi Minh below.