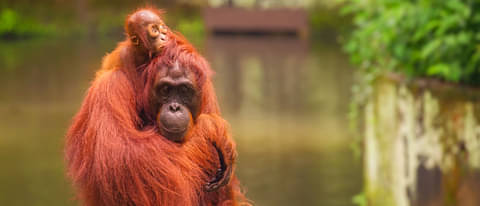 Make some furry friends.
Always wanted to see a koala? Not sure what a Tassie Devil is? Visit a wildlife sancturary and you'll encounter some of Australasia's most unique animals. You'll also learn about their endangered species and the importance of conservation. Whether you choose to visit the world famous Australia Zoo or somewhere smaller like Bonorong Wildlife Sancturary, you're guaranteed to meet some crazy wildlife!
Check out our deals on zoos and wildlife sanctuaries below.