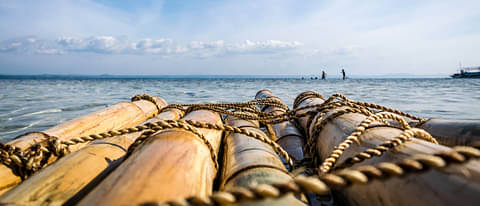 You're about to be shipwrecked.
Agnes Water is just south of the Great Barrier Reef and a tropical little town. Join a castaway experience and see if you can endure being stranded on a deserted beach. You'll have the chance to go kayaking, snorkelling, explore caves, search for oysters and hike some of the most remote spots in Queensland. Let's get back to nature!
Check out our Agnes Water deals below.