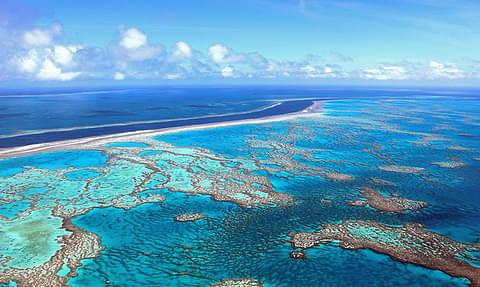 Snorkel, sail and sleep in paradise.
Want to experience the Whitsunday Islands and the Great Barrier Reef in the coolest way possible? Then you can't go past these incredible water activities! Snorkel and swim in sparkling water as you cruise the reef on a 4-night adventure, explore Whitehaven Beach on a catamaran and kayak with dolphins and sea turtles. Even take your reef experience to the next level with an overnight stay on board a yacht.

Check out our deals on water activities in Airlie Beach below.