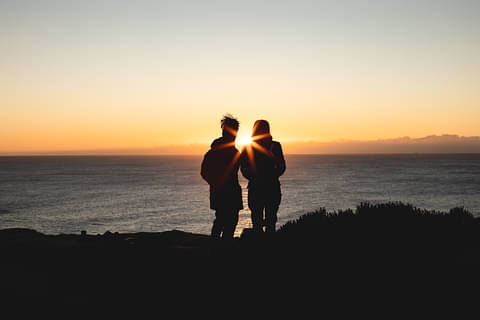 AUSTRALIA
With boundless plains to share, indulge in a multi-day tour to discover more of the land down under
View Best Deals
Make the most of your Australian trip with these awesome deals on multi-day tours.
Explore must-see natural and historical wonders like Uluru and The Great Barrier Reef or escape on camping adventures around Fraser and Moreton Island.
There's even options for those looking to relax and unwind, with a great range of wellness and health retreats on offer in Adelaide plus plenty of options for those looking to discover Tasmania's rugged beauty.
Whatever aussie adventure you're after, we have a deal for you, so book today and save.
Have a look at our multi day tours in Australia below.