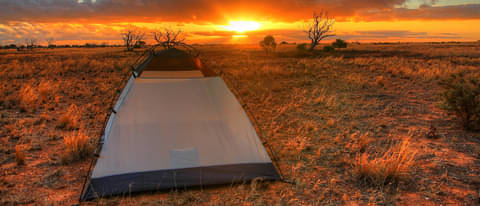 Wander the WA wilderness.
You can't beat a Broome camping tour for the ultimate Western Australia wilderness experience! 8 days of waterfalls, hikes and gorges - 7 nights of campfire cooking and starlit sleep... it doesn't get better than these Broome camping trips. Take daily hikes through the stunning bush, set up camp in gorgeous locations and stargaze by the campfire at night.
Book our deals on Broome camping adventures below.