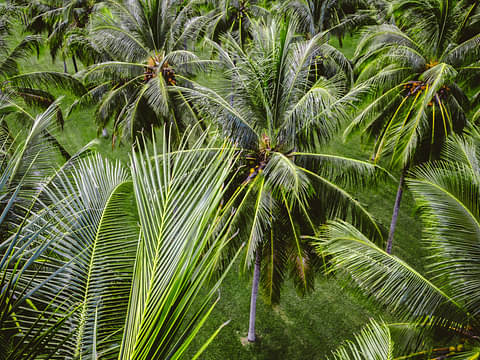 CAPE TRIBULATION
A magical oasis where the world's oldest rainforest meets the Great Barrier Reef
View Best Deals
Ever wanted to see what Australia looked like when dinosaurs roamed? Then take a trip to North Queensland's Cape Tribulation.
Delve deap into the depths of the Daintree Rainforest and the Daintree River, and discover a natural beauty untouched by development, noise and air pollution.
Disconnect from the hustle and bustle of everyday life and explore the natural beauty of the region; where the world's oldest rainforest collides with the iconic Great Barrier Reef.
In Cape Tribulation, enjoy epic off-road adventures, scenic hikes and endless places to mountain bike ride through rainforest tracks. Or, cool off and take a dip in the chilled rainforest swimming holes or explore the rugged terrain...by 4WD or horseback!
Paradise and adventure await at Cape Tribulation.
Check out our Cape Tribulation deals below.