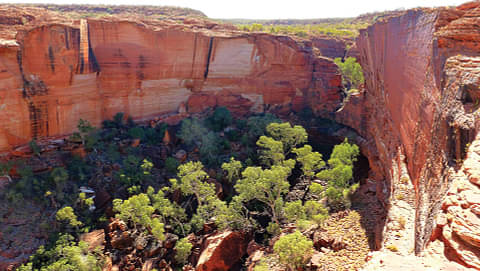 Make memories with an overnight trip around Oz.
There's lots to explore on Australia's east coast and a multi-day tour is a great way to see it all. Swim in the Gold Coast's beautiful beaches, visit the neighbouring islands and learn about the region from an experienced guide.
Book one of our multi-day tours in the Gold Coast below.