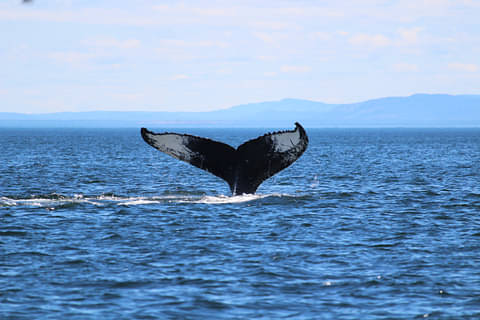 Whale-come back to whale watching season!
Keen for a flippin' good time?
One of the most magical times of the year is here with hundreds of whales currently making their way past the east, south and west coastlines of Australia during the 2022 winter migration season!
With so many ways to now see these beautiful creatures in their natural habitats, we've got some amazing whale watching tours and experience on offer to suit all ages and all budgets.
Book your Hervey Bay whale watching experience below.