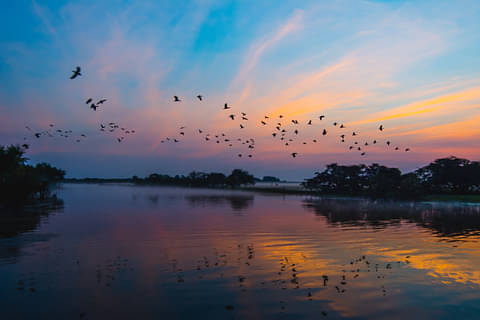 Waterfalls, Waterholes and Epic Sunsets - This Is Kakadu
Known for its waterfalls, waterholes and epic sunsets, there are many Kakadu tours and activities to suit whatever your heart desires.
Marvel at the crystal-clear gorges and vast escarpments that will blow your mind, or, get off the beaten track and explore the scenic walking trails while immersing yourself in the local Aboriginal culture.
The unique and undiscovered places you'll stumble across on your Kakadu adventure are sure to make anyone jealous, so what are you waiting for?
Check out our Kakadu deals below