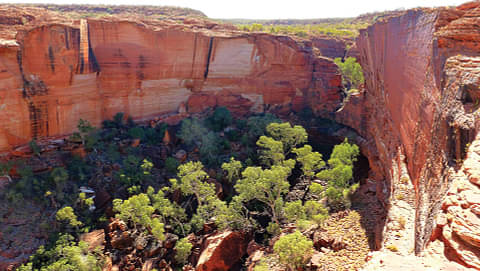 East coast, west coast or both coasts?
No matter where in Tasmania you would like to see, we've got a multi-day tour to help you see it. Launceston is the perfect starting point for a tour around Tasmania. Witness the island's rugged coastlines, beautiful beaches and native wildlife.
Book one of our multi-day tours in Launceston below.