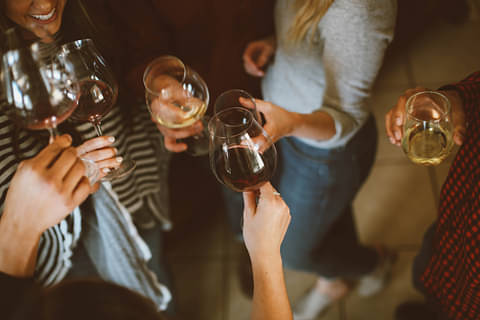 MARGARET RIVER
Margaret River tours, activities, and things to do
View Best Deals
Known as the traditional land of the Wadandi (Saltwater) People, Margaret River is an Australian region rich in ancient geography, natural beauty, delicious wine and fresh coastal air.

Located south of Perth in Western Australia, the Margaret River Region's history begins millions of years ago, when the supercontinent, Pangaea, divided to form Antarctica, India and Australia.

It was then that a piece of the Australian landmass was ripped away and separated from the rest of the continent, with this special slice of paradise becoming a refuge for many plants and animals to survive, thrive and evolve.

You can explore the beauty that remains on this Beach and Forest Eco Adventure, or gaze up at towering karri trees as you descend into a crystal wonderland deep beneath the earth on this 1 Hour Guided Tour of Lake Cave.

Discover why Margaret River is loved by many and book your Margaret River tour or activity, today!