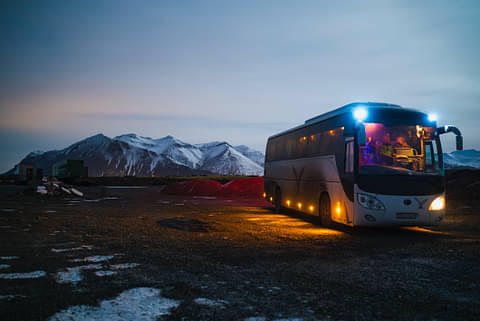 Travel from Sydney at your own pace with a flexible travel pass.
A flexible travel pass allows you to backpack from Sydney up the east coast at your own pace! You'll get the chance to stop off at some major highlights including Hunter Valley, Spot X, and Byron Bay. Plus, amazing discounts on accommodation and activities along the way!
Check out our deals on bus passes from Sydney below.